Our website has moved!

For the most up-to-date information, please visit our new website by clicking this link... www.thehealingspacellc.net
or the logo above.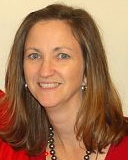 Debra Carberry, LMT

Debra has been actively working as a Licensed Massage Therapist since her graduation from Connecticut Center for Massage Therapy in May 2005. Her background includes a Bachelors in Social Work and over 25 years experience in the human service field. This combination of skills and experience allows her to create a safe and supportive healing environment for her clients.
Debra is an Ashiatsu Oriental Bar Therapist (barefoot massage), Reiki practitioner, and has training in Body-Mind Therapy, Cranio-Sacral Therapy and Advanced Myoskeletal Techniques as well. Debra enjoys working with those seeking to overcome emotional pain, as well as physical. She has volunteered her time as a course assistant at CCMT, helping to teach future LMTs. Debra is a strong advocate for self-care and encourages every client to be an active participant in their healing and wellness.
Debra is a level 3 RCYP Children's Yoga Instructor, and received her training from Shakta Kaur Khalsa, the founder of the Radiant Child Yoga Program. She enjoys teaching regularly at schools, daycares and private events. Debra has a natural talent for connecting with children and sharing her love of yoga with them. She loves the pure energy and joy children possess, and encourages them to carry those gifts with them for life.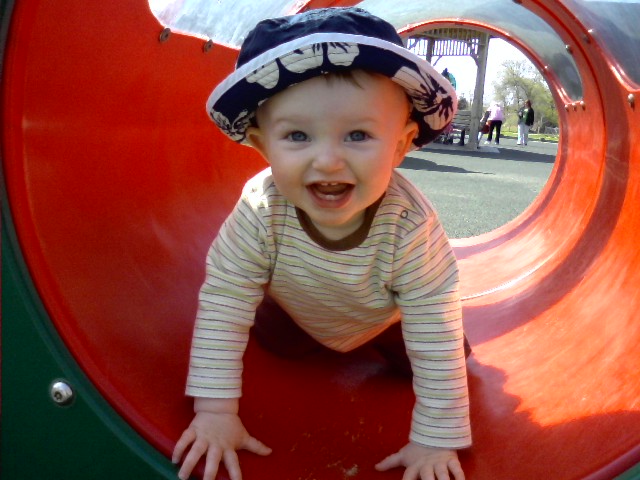 Stefanie Howes, LMT

Stefanie is a CCMT graduate, specializing in deep tissue and relaxation. Stefanie loves working with people and helping them to feel better in their bodies and minds.